SAGE ANALYTICS INTERNATIONAL
FLY FISHING STREAMER FLY
"MUDDLER MINNOW"

"Muddler Minnow" fly, Sales Sample / paperweight cast in a 3" x 3" resin block from Sage




NEW LISTING 7/25/07
(click on above thumbnails to enlarge photos)
SAGE ANALYTICS INTERNATIONAL "MUDDLER MINNOW" SALES SAMPLE / PAPERWEIGHT


for sale


Well tied "Muddler Minnow" fly, cast in a 3" x 3" resin block from Sage. Be the only Fly fisherman on your block to own one of these (wait a minute, you're probably the only fly fisherman on your block anyway....unfortunately). Not much to say beyond the photos.


$85.
LINKS TO OUR 'HI-FI' DEPARTMENTS

Wondering where the "tone" you remember went?....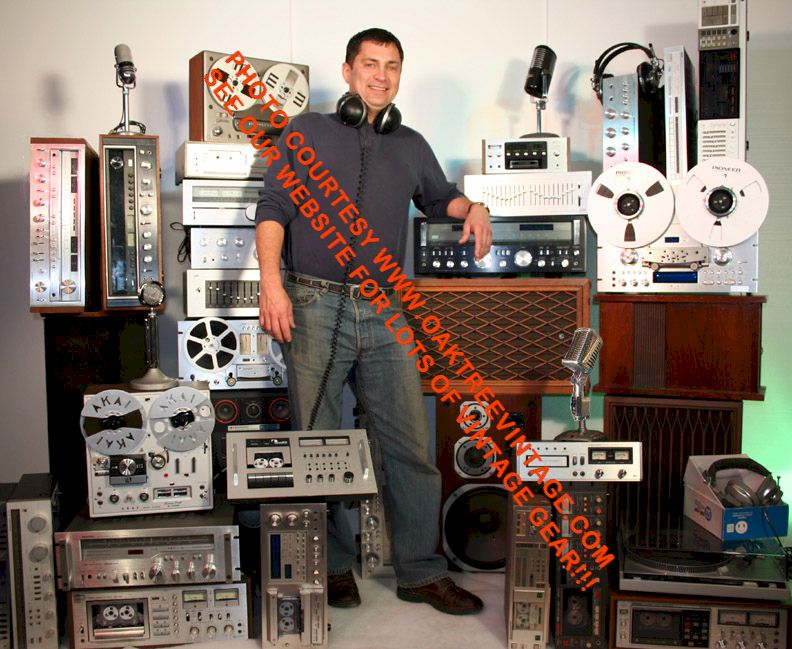 .... Surround yourself with Silver and find it again!


20-25% restock fee / service charge applies to all returns for refund depending on item / distributor / drop shipper policies.
See our "Warranties / Returns" page via the link below for more details.

$20. Minimum Orders








*HOME PAGE* | CONTACT & ORDERING | PARTS CONTACT | FAQ'S I SELLING-TRADING-CONSIGNING | CONDITION RATINGS | ORDERING / POLICIES | WARRANTIES / RETURNS | SHIPPING | HOLD / SOLD | RESTORATION PROCEDURES I LINKS | CLIENT LIST | SPEAKER PARTS | STEREO / HI-FI ELECTRONIC PARTS | KEYBOARD PARTS


POLICIES, SPECIFICATIONS, AVAILABILITY, INFORMATION AND PRICING SUBJECT TO CHANGE AT ANYTIME AND WITHOUT PRIOR NOTICE
and changes may not be posted to web immediately.
Information such as Parts Substitution possibilities, "Circa" dates, original values, etc. are to the best of our knowledge. If you are critically concerned,
you should do independent research on your own prior to ordering or utilizing this information in any way. Manufacturers also are known to change
part numbers, specs, circuit designs, specs etc within the same model.
Copyright © 1997-2021 Oak Tree Enterprises, LLC