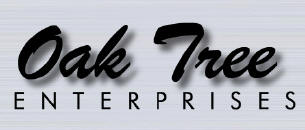 Purveyors of Electronic, Musical and Vintage goods from then, now and in between.
Since 1982.

"HOLD" / "SOLD"



HOLD: When you see an item marked with a "HOLD" memo, this means it is in it's 3-day (72 hour) commitment to buy period (ie; the person has sent funds via mail or bank transfer) or there is an issue / reason that Oak Tree is "HOLDING" it. If you are interested in a hold item, keep tabs on it. The buyer may change his or her mind. "HOLDS" are only for items committed to a transaction with funds in route due to many factors. We do not hold items for any other reasons.

SOLD: Forget it. It's gone. But we got other fabulous prizes, and we might get another one of the things you wanted. All goods available for sale at our store prior to, and during the internet posting, so occasionally an item may be not be marked as "SOLD" immediately. We will try to mark "SOLD" items as soon as possible. We apologize for any inconvenience a "SOLD" item not marked so may cause.
LINKS TO OUR 'HI-FI' DEPARTMENTS

Wondering where the "tone" you remember went?....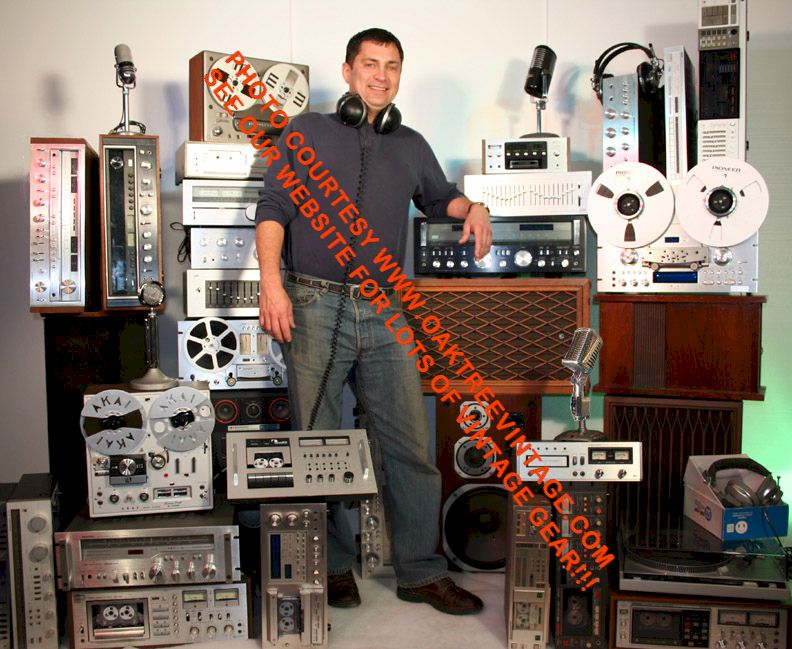 .... Surround yourself with Silver and find it again!


POLICIES, SPECIFICATIONS, AVAILABILITY, INFORMATION
AND PRICING SUBJECT TO CHANGE AT ANYTIME AND WITHOUT PRIOR NOTICE
and changes may not be posted to web immediately.
20-30% restock fee / service charge applies to all returns for refund depending on item specifics & / or individual distributor / drop shipper policies.
See our "Warranties / Returns" page via the link below for more details.

$20. Minimum Orders








*HOME PAGE* | CONTACT & ORDERING | PARTS CONTACT | FAQ'S I SELLING-TRADING-CONSIGNING | CONDITION RATINGS | ORDERING / POLICIES | WARRANTIES / RETURNS | SHIPPING | HOLD / SOLD | RESTORATION PROCEDURES I LINKS | CLIENT LIST |

Copyright © 1997-2021 Oak Tree Enterprises, LLC
COPYRIGHT INFORMATION