ORECK XL BB870-AD PORTABLE VACUUM USED / PRE-OWNED / SECOND HAND


Oreck XL portable vacuum cleaner, model BB870-AD.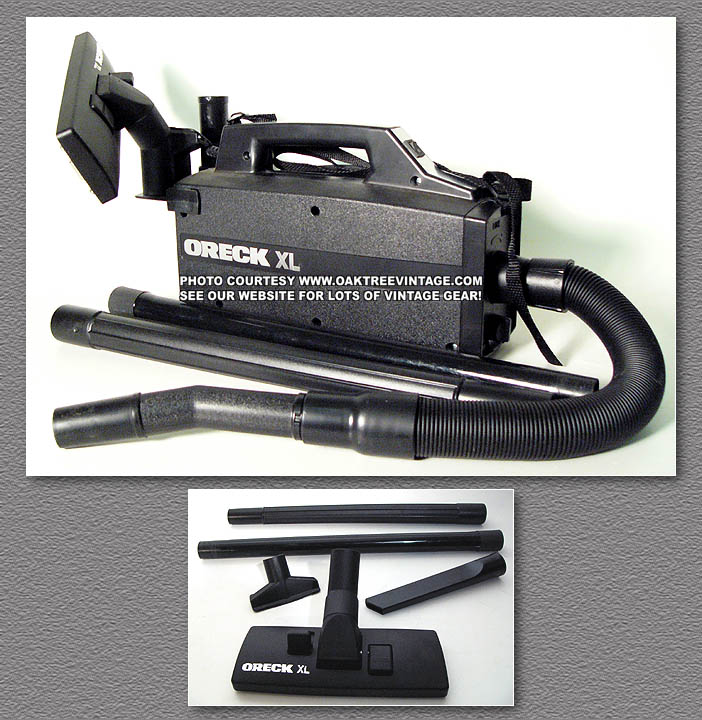 USED / PRE-OWNED / SECOND HAND
ORECK XL PORTABLE VACUUM CLEANER
BB870-AD BLACK VERSION


Very Handy, portable cleaning system

!

Want a very handy vacuum for 'on the spot' cleaning? These are everything they're 'touted' to be. I had my doubts, until I bought one of my own. Very handy with 3 dogs and 3 cats. There's always 'emergency' messes. No, it won't do what my 5hp ShopVac will, but I keep one in the closet near the kitchen and use it all the time. Great for picking up the dog hair around the cabinet bases.
This one has been completely cleaned and checked out. Comes with all the attachments shown. The Crevice and upholstery tools, as well as the floor head. It works so well that we picked up one to take to the shop as an electronics technician vacuum (official 'technician' vacuums are VERY expensive). This unit also works a bit better than their earlier 'canister vacuum' version. This Oreck XL BB870-AD Vacuum is in great shape and runs well.


Cond. 8.5



SOLD



LINKS TO OUR 'HI-FI' DEPARTMENTS

Wondering where the "tone" you remember went?....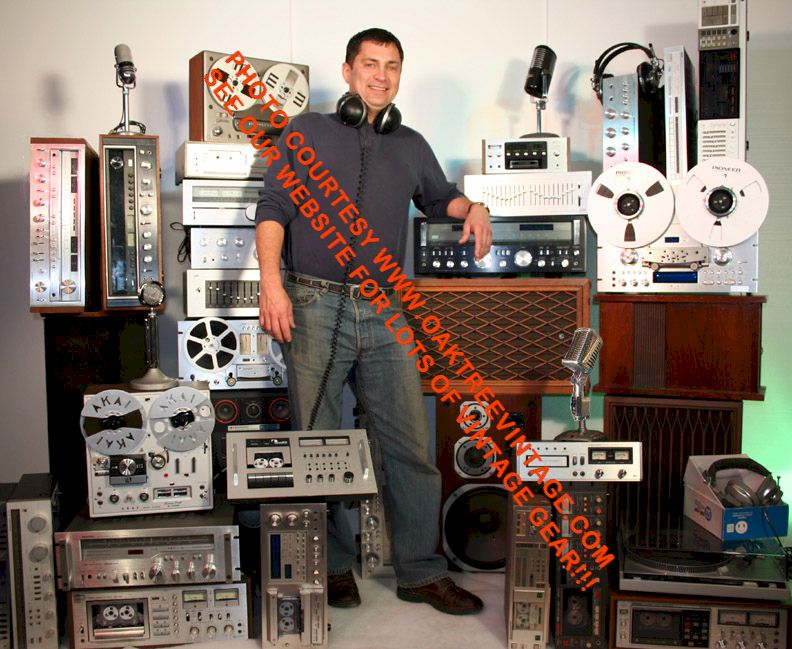 .... Surround yourself with Silver and find it again!


POLICIES, SPECIFICATIONS, AVAILABILITY, INFORMATION
AND PRICING SUBJECT TO CHANGE AT ANYTIME AND WITHOUT PRIOR NOTICE
and changes may not be posted to web immediately.
20-30% restock fee / service charge applies to all returns for refund depending on item specifics & / or individual distributor / drop shipper policies.
See our "Warranties / Returns" page via the link below for more details.

$20. Minimum Orders








*HOME PAGE* | CONTACT & ORDERING | PARTS CONTACT | FAQ'S I SELLING-TRADING-CONSIGNING | CONDITION RATINGS | ORDERING / POLICIES | WARRANTIES / RETURNS | SHIPPING | HOLD / SOLD | RESTORATION PROCEDURES I LINKS | CLIENT LIST |

Copyright © 1997-2018 Oak Tree Enterprises, LLC
COPYRIGHT INFORMATION
Please be patient while page loads . . .