GIANT SCISSORS
HUGE RIBBON CUTTING SCISSORS

Really, BIG, HUGE, Ginormous, Scissors for prop, signage, display or ribbon cutting ceremony or if you're just into REALLY BIG STUFF!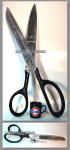 NEW LISTING 8

/12/10
(click on above thumbnails to enlarge photos)
PRE-OWNED
GIANT RIBBON CUTTING SCISSORS


3' LONG AND WEIGH 12 POUNDS

!

Always dreamed of having the largest pair of scissors on your block. Yes, us too. We know how it is, when your neighbors come out with their huge scissors, and you only have your small wimpy ones. Here's your chance to show them!
These detailed exactly like the classic 'black handled' scissors we have seen for years (NOT THE CHEAP flat sheet metal one's you commonly see out there with rubber coating to look like handles and NOT the cheap, plastic 'Clown' versions. These are 'to scale' in every regard, but are 3' long and weigh 12lbs. Made of cast aluminum. For safety reasons they are not particularly sharp, but could be filed / sharpened to actually cut a ribbon if you desire. Great for 'Ribbon Cutting' ceremonies, signage, or if you're just into REALLY BIG STUFF!
GIANT RIBBON CUTTING SCISSORS

SOLD 9/23/11



CLICK HERE TO RETURN
LINKS TO OUR 'HI-FI' DEPARTMENTS

Wondering where the "tone" you remember went?....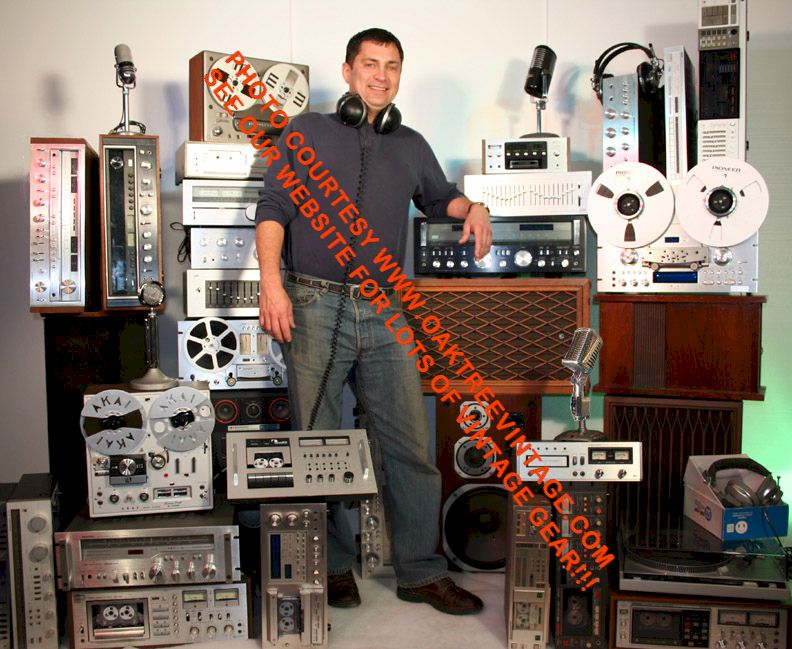 .... Surround yourself with Silver and find it again!


POLICIES, SPECIFICATIONS, AVAILABILITY, INFORMATION
AND PRICING SUBJECT TO CHANGE AT ANYTIME AND WITHOUT PRIOR NOTICE
and changes may not be posted to web immediately.
20-30% restock fee / service charge applies to all returns for refund depending on item specifics & / or individual distributor / drop shipper policies.
See our "Warranties / Returns" page via the link below for more details.

$20. Minimum Orders








*HOME PAGE* | CONTACT & ORDERING | PARTS CONTACT | FAQ'S I SELLING-TRADING-CONSIGNING | CONDITION RATINGS | ORDERING / POLICIES | WARRANTIES / RETURNS | SHIPPING | HOLD / SOLD | RESTORATION PROCEDURES I LINKS | CLIENT LIST |

Copyright © 1997-2021 Oak Tree Enterprises, LLC
COPYRIGHT INFORMATION