Purveyors of Electronic, Musical and Vintage goods from then, now and in between.
Since 1982.

TEXAS INSTRUMENTS
TI-83 CALCULATORS - PRE-OWNED -


Used Texas Instruments TI-83 Calculators. Pre-owned calculators that have been tested by our technicians.



NEW LISTING 12/12/08
(Click on above thumbnails to enlarge photos)


warranty


PRE-OWNED




TEXAS INSTRUMENTS




ELECTRONIC

GRAPHING CALCULATOR
TI-83 TI8

3


MADE IN

TAIWAN R.O.C.




Originally Marketed in

19

96




for sale


Pre-Owned TI-83 Graphing Calculator. TI-83 is ideal for Middle & High School math students enrolled in Algebra, Calculus and Trig classes. Combines powerful features for graphing and statistical analysis.
Features:

- 6 MHz Zilog Z80 microprocessor
- 28K RAM
- Function, parametric and polar, and sequence plot modes.
- Store, graph, and analyze up to 10 functions, 6 parametric / polar functions, and 3 sequence functions.
- Draw operations allow you to annotate graphs. Along with the advanced math and science features
- Includes financial functions such as cash flow, amortization, and time value of money
- Optional input-output cable lets you link the TI-83 with another TI-83 or a TI-82 for data sharing, and the optional TI-Graph Link software lets you transfer files to a PC. (not included)
- 8 Rows x 16 Characters / 96x64 pixel display LCD display screen / readout
- Replacement Batteries: 4x AAA & 1x CR2032

This calculator is used with normal wear and works great. The battery contacts are very clean and shiny with no corrosion. The LCD screen / readout and number pads look brand new. The backside label is complete and has all of its original lettering intact. The display plastic has zero scratches. 4x AAA batteries + 1x CR2032 lithium battery for memory backup (included). Includes our 90 day limited warranty!
Texas Instruments TI-83
3 Available
PRE-OWNED - $49.99 plus shipping
CLICK HERE TO SEE OUR MAIN CALCULATOR PAGE
LINKS TO OUR 'HI-FI' DEPARTMENTS

Wondering where the "tone" you remember went?....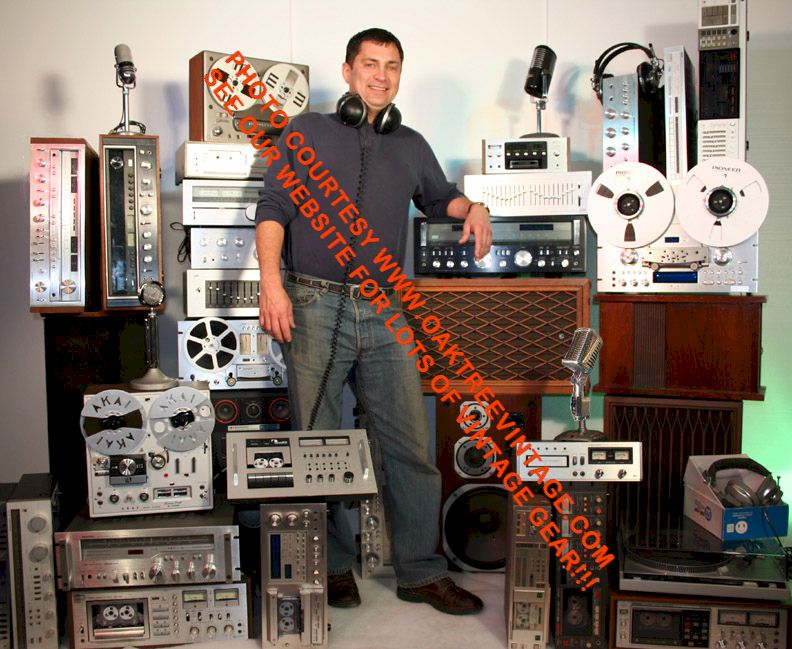 .... Surround yourself with Silver and find it again!


POLICIES, SPECIFICATIONS, AVAILABILITY, INFORMATION
AND PRICING SUBJECT TO CHANGE AT ANYTIME AND WITHOUT PRIOR NOTICE
and changes may not be posted to web immediately.
20-30% restock fee / service charge applies to all returns for refund depending on item specifics & / or individual distributor / drop shipper policies.
See our "Warranties / Returns" page via the link below for more details.

$20. Minimum Orders








*HOME PAGE* | CONTACT & ORDERING | PARTS CONTACT | FAQ'S I SELLING-TRADING-CONSIGNING | CONDITION RATINGS | ORDERING / POLICIES | WARRANTIES / RETURNS | SHIPPING | HOLD / SOLD | RESTORATION PROCEDURES I LINKS | CLIENT LIST |

Copyright © 1997-2021 Oak Tree Enterprises, LLC
COPYRIGHT INFORMATION