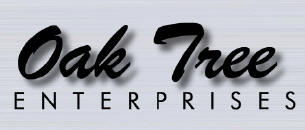 ---


GENERAL INFORMATION ABOUT WHAT WE DO

---
Thanks for stopping by. Welcome to "Oak Tree Vintage" / Oak Tree Enterprises, LLC.. Dealers of antiques, collectibles, vintage used and recent musical instruments, vintage and

recent electronics, vintage & used test gear, guitars, effects pedals,

saxophones, tube amplifiers and hi-fi, vintage and recent audio gear, vintage

and used microphones, vintage electric fans, transistor

radios from the 50's and 60's, Bakelite products including tube radios

and deco clocks.

Our inventory concentrates on the 1920's, 1930's, 1940's, 1950's, 1960's, and 1970's.

You will find many brands including, fender, Silvertone, Tiesco, McIntosh,

Jackson, EICO, Magnatone, Electro-Harmonix, MXR, Rauland, Shure, RCA,

Zenith, Heathkit, Univox, Premier, EV (Electro-Voice), Astatic, Turner,

Fender, Gibson, Martin,Yamaha, Korg,Philco, Magnavox, JVC, Masco,

Roland, Dickerson, Danelectro, King, Pioneer, Sansui, Kenwood,

Nakamichi, Sony, Technics and many more.

we have been in the business of buying, selling, and trading

since 1978. It started just for fun and is now a fun business.

we hope you enjoy browsing our warehouse. We try to publish

photo's that offer a good representation of the items. We also

try to describe an item as thoroughly as possible. Some folks say

we're a little "long winded" in our description, but frankly it reduces

the amount of e-mail/ phone calls, thus freeing up our time a bit more

to find more cool stuff to make up for all the cool stuff that gets

bought up. Besides, we'd want to know all the same information that's

in our item descriptions if we were buying it. If you feel you do need

more information about an item, prior to purchase, please contact

us by e-mail or phone. We can usually give you all the information

you need when you call for your order.



---
LINKS TO OUR 'HI-FI' DEPARTMENTS

Wondering where the "tone" you remember went?....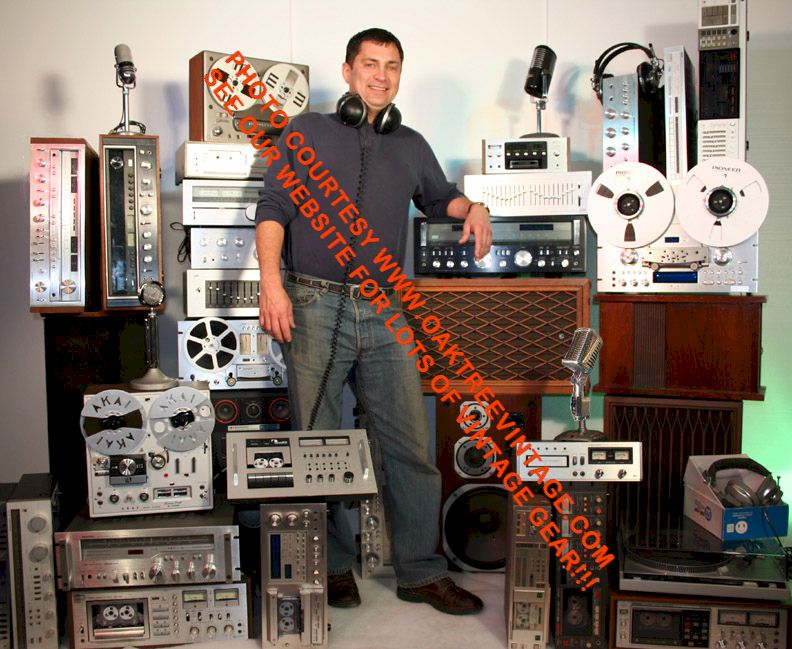 .... Surround yourself with Silver and find it again!


POLICIES, SPECIFICATIONS, AVAILABILITY, INFORMATION
AND PRICING SUBJECT TO CHANGE AT ANYTIME AND WITHOUT PRIOR NOTICE
and changes may not be posted to web immediately.
20-30% restock fee / service charge applies to all returns for refund depending on item specifics & / or individual distributor / drop shipper policies.
See our "Warranties / Returns" page via the link below for more details.

$20. Minimum Orders








*HOME PAGE* | CONTACT & ORDERING | PARTS CONTACT | FAQ'S I SELLING-TRADING-CONSIGNING | CONDITION RATINGS | ORDERING / POLICIES | WARRANTIES / RETURNS | SHIPPING | HOLD / SOLD | RESTORATION PROCEDURES I LINKS | CLIENT LIST |

Copyright © 1997-2016 Oak Tree Enterprises, LLC
COPYRIGHT INFORMATION
Please be patient while page loads . . .