Purveyors of Electronic, Musical and Vintage goods from then, now and in between.
Since 1982.

LINKS / CREDITS FOR OUR WALKING DESK / TREADMILL DESK PAGE

These are links to products / personalities and manufacturers / brands mentioned on our DIY Walking Desk, aka Treadmill Desk on the cheap page....



LINKS TO OUR 'HI-FI' DEPARTMENTS

Wondering where the "tone" you remember went?....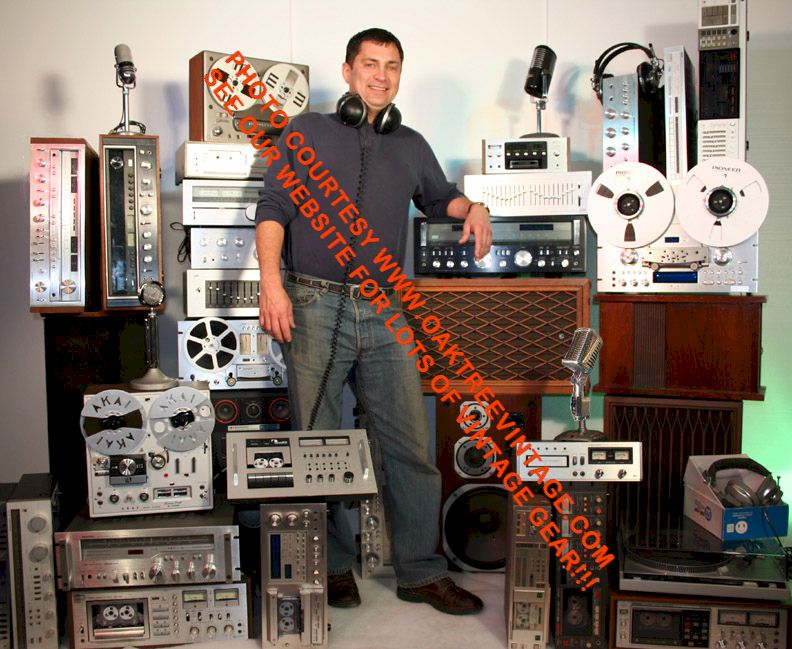 .... Surround yourself with Silver and find it again!

POLICIES, SPECIFICATIONS, AVAILABILITY, INFORMATION
AND PRICING SUBJECT TO CHANGE AT ANYTIME AND WITHOUT PRIOR NOTICE
and changes may not be posted to web immediately.

Copyright © 1997-2023 Oak Tree Enterprises, LLC