Purveyors of Electronic, Musical and Vintage goods from then, now and in between.
Since 1982.

THE INFORMATION CONTAINED HERE IS MERELY A COLLECTION OF INFORMATION / OPINIONS / RANTS ETC.
IT IS POSTED FOR ENTERTAINMENT PURPOSES ONLY.


As everyone's situation is likely different, and / or if you are critically concerned,
you should do independent research on your own prior to utilizing this information in any way.


MISC INFO PAGES:

- Computer randomly typing characters



- DIY DUST MASK

- Ebay pages always load in 'Mobile Site / View' instead of 'Classic Site / View' on iPhone. Here's the fix...

- Email SCAMS we have received

- Hampton Bay ceiling fan, 'Clarkston' ceiling fan CA6---754-470 Installation hints, tricks, notes

- Protect America Alarm System 'Shout-Out'



- Walking Desk / Treadmill Desk DIY

- How we're avoiding covid19 virus...


LINKS TO OUR 'HI-FI' DEPARTMENTS

Wondering where the "tone" you remember went?....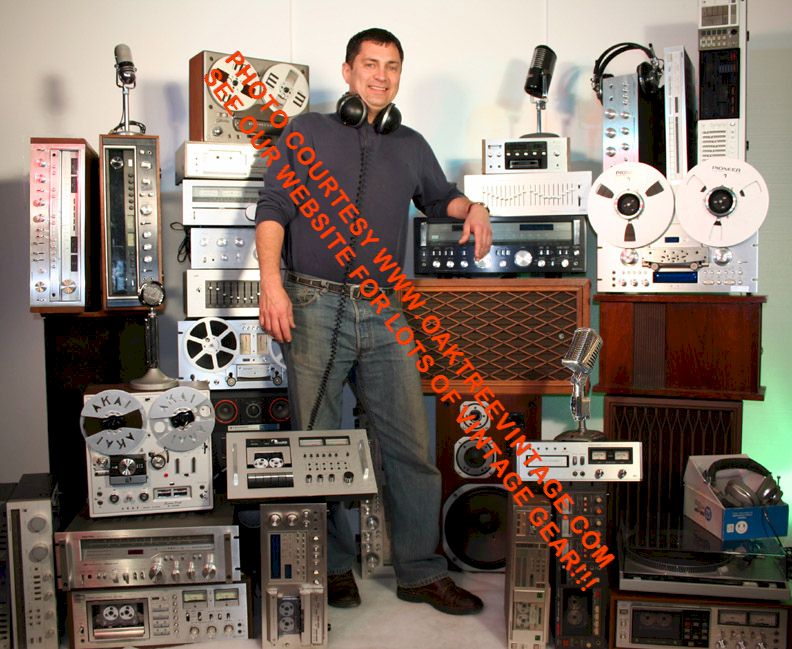 .... Surround yourself with Silver and find it again!

POLICIES, SPECIFICATIONS, AVAILABILITY, INFORMATION
AND PRICING SUBJECT TO CHANGE AT ANYTIME AND WITHOUT PRIOR NOTICE
and changes may not be posted to web immediately.

Copyright © 1997-2021 Oak Tree Enterprises, LLC