Purveyors of Electronic, Musical and Vintage goods from then, now and in between.
Since 1982.

APPRAISAL INFORMATION

These are links and general info on appraisers, appraisal sources and internet sites we have either used ourselves or become aware of.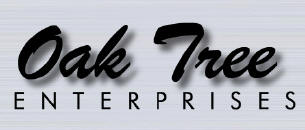 See the rest of our site for lots of Cool, Vintage Electronics, Stereo / Audio Gear, Guitars, Old Microphones, Deco / Retro furniture, Lava Lamps, etc!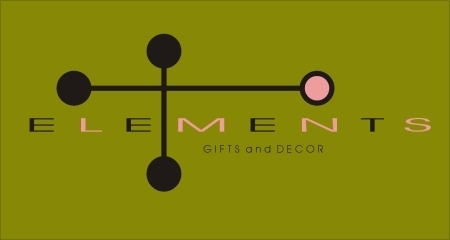 -

ATTENTION: We recommend you DO NOT DISASSEMBLE or ATTEMPT TO REPAIR OR REPLACE THE BATTERY on your bluetooth headset!!!

The information contained here is simply my personal findings and is not intended for anyone / or any entity to use to make any decisions to repair, disassemble, modify, or do anything. It is strictly for entertainment value. Please do not email any responses or call with any information related to it. It is also likely to change as new / additional information comes to light, or I change my mind or opinion. So There!

POLICIES, SPECIFICATIONS, AVAILABILITY, INFORMATION
AND PRICING SUBJECT TO CHANGE AT ANYTIME AND WITHOUT PRIOR NOTICE
and changes may not be posted to web immediately.

Copyright © 1997-2023 Oak Tree Enterprises, LLC